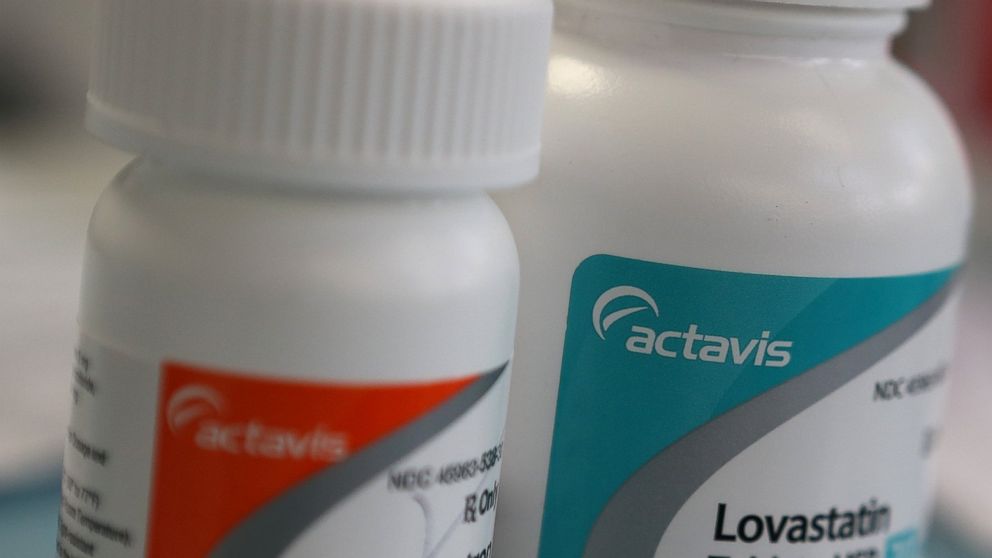 Image Courtesy : abcnews
The use of cheaper generic medicines is significantly lower locally than in wealthier, more literate countries, resulting in significant savings for them and higher healthcare costs for South Africa. Humphrey Zokufa, cluster manager of pharmaceutical policy and planning at the department of health, said yesterday: There is no doubt that in literate markets where they have agreed to substitutes, there has been a significant saving. The amount of money we have for healthcare in South Africa, be it in the public or private sector, is not infinite. Speaking at the launch of the first Generics Week, aimed at promoting the use of generic medicines, Zokufa said the increasing use of generics in the developed world could be seen in legislation changes in France and the US.
The US was looking at bringing generics to market faster, thereby saving consumers an estimated $3 billion a year. Of the estimated R8 billion pharmaceutical market in South Africa, the state accounts for R2.5 billion. Of the remaining R5.5 billion, about 80% is spent on branded medicines as opposed to generics. It does not follow that more expensive products result in better healthcare Zokufa said. Branded products have a higher profit margin for the retailer and therefore have been more aggressively sold than generics. Ronnie Green-Thompson, the head of the KwaZulu-Natal department of health, said the cost of pharmaceuticals and the expenditure incurred for them contributed 12% to 18% of the provincial health budget.
As the department of health we have to provide medication not only for infectious diseases that are prevalent in the Third World component of our province but also for lifestyle diseases that are prevalent in the First World component of our province, Green-Thompson said. Generics are available in South Africa for a wide range of illnesses, including malaria, tuberculosis, scabies, depression, and cardiovascular and cholesterol treatment. Generic antiretrovirals are before the Medicine Controls Council, but even if approved they will not be made available unless a compulsory licence is issued, because of patent protection.
The council has a comprehensive regulatory process with which generic medicines have to comply before going to market. The Pharmacy Act of 1997 and the Medicines Control Amendment Act, among other things, have made it mandatory for dispensers of medicine, be they doctors or pharmacists, to offer the patient a generic substitute if one is available.
Africa is where 11% of the world's population lives and 25% of the world's burden of disease is felt. And because access to healthcare is increasing, there is greater demand for medicine on the continent. But, according to the Council for Health Research and Development, an international non-governmental organisation based in Switzerland, only 37 countries in Africa have some capacity to produce pharmaceuticals. South Africa is the only country with limited primary production of active pharmaceutical ingredients, mostly for non-speciality drugs.
This means African countries, including South Africa, have no choice but to source drugs from outside their borders. There is an exaggerated dependence on imports of pivotal medicines, especially those needed for HIV/Aids and non-communicable diseases– from the United States, Japan, France, Germany and the United Kingdom. These countries, according to the council's research, produce two-thirds of the global value of pharmaceutical products. The prices of some of these speciality medicines make most of them unaffordable for the majority of the continent. This renders any attempt at national health initiatives unsustainable. Of course, it is not all plain sailing and drug companies are fighting back.
Pharmaceutical giant Novartis is challenging an Indian patent law that prevents originator drug companies from extending their monopolies on patented drugs. It is only when a drug's patent has expired, in most countries a company holds a patent for 20 years – that generics manufacturers may replicate the drug. Because South African patent laws follow the precedent that Indian patent laws set, local oncologists will watch how this drama plays out.